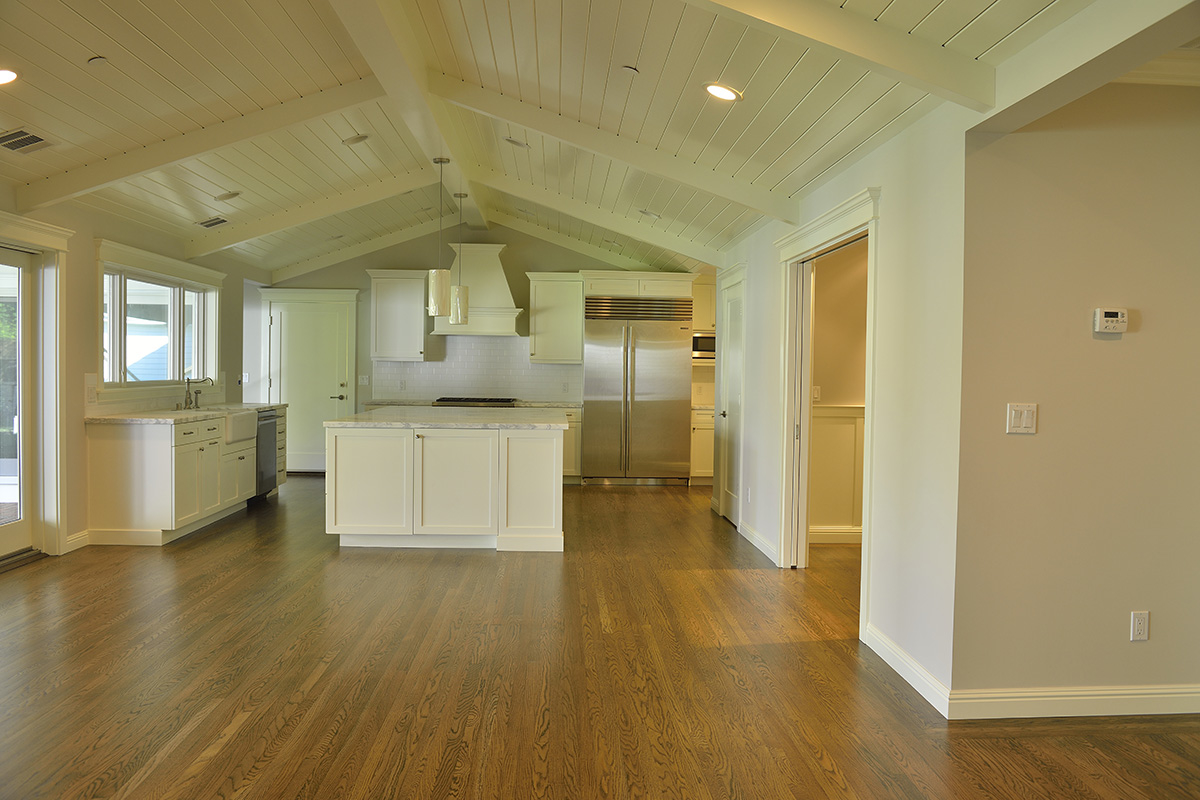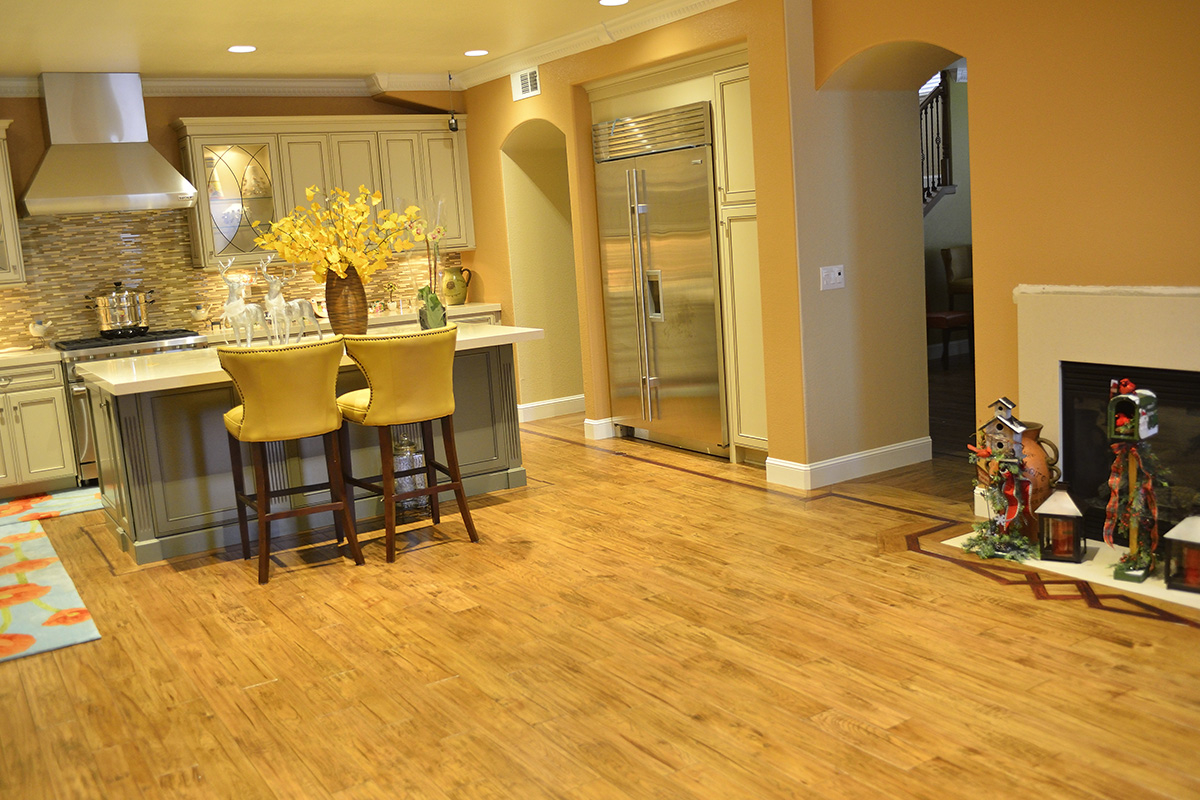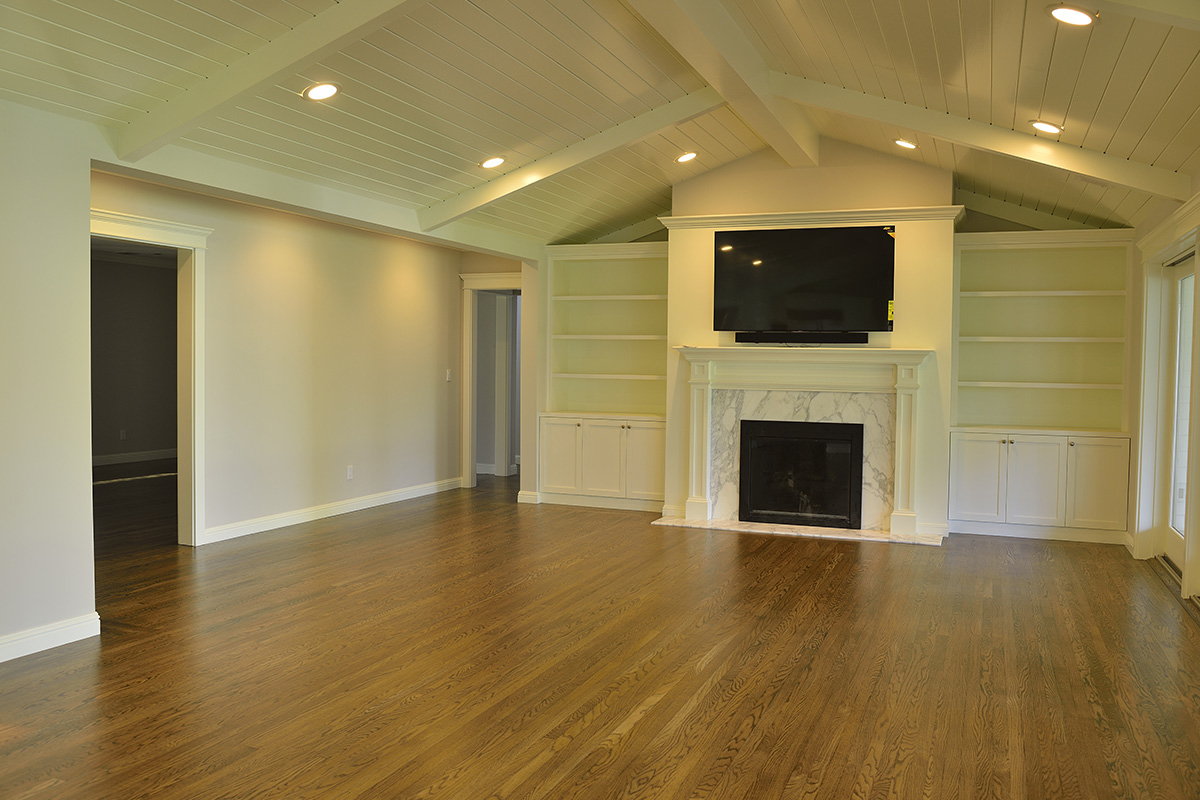 For more than 21 years, we have installed different types of hardwood for residential and commercial floors including borders and inlays with all kinds of exotic wood.
Hardwood flooring is one of the best additions to a home and nothing quite matches professionally installed hardwood flooring from Dan Hardwood Floors. Impress your guests, increase your resale value, and give your family a warm, beautiful environment to live in. Hardwood is durable, long-lasting, and easy to maintain, making it a great choice for any home or office.
We are a Name You Can Trust! As a locally owned and operated business, Dan Hardwood Floors is a name you can trust for affordable hardwood floor installations. We offer a relaxed, no-pressure experience that you just can't find at big box stores.
You'll never get unexpected surprises when it comes to our pricing! We carefully evaluate each situation to provide you with an accurate estimate before work begins. With Dan Hardwood Floors, you have the reassurance that your floor will be installed by the best in the business.
Why Choose Dan Hardwood Floors?
We have done an excellent job of restoring, sanding and refinishing existing hardwood floors.
We have installed elegant new floors using all types and sizes of wood.
We deliver professional service and satisfaction to our customers.
We bring the best product to our customers. BookLocal references are available.